The autonomous parcel robot is a new option for the delivery of millions of parcels in our country.
27 September 2019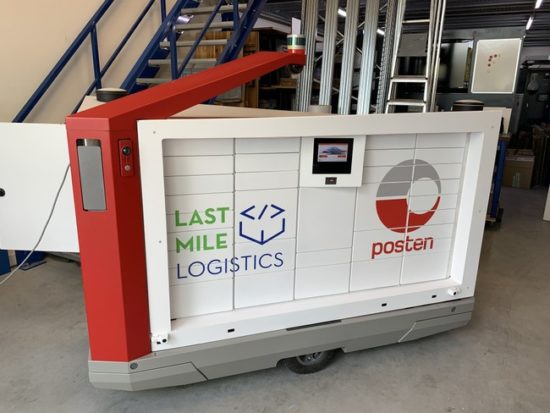 That eternal parcel delivery terror with vans that cause inconvenience? Your bell that sounds again when your neighbor is not at home, but a parcel with her umpteenth pair of new shoes is delivered? That will no longer be there if a robot delivers the parcels …
REASONALLY REALITY
No, we are not talking about distant future music with a walking robot who knows when you are home and knows how to find your bell. This is a serious invention, the autonomous parcel robot that moves independently at walking speed to deliver the purchased items to you in your area. This could be a reality in a reasonable time, because a prototype exists.
Read the full article on metronieuws.nl
Back