Public
PARCEL MACHINE TECHNOLOGY FOR EVERYONE
Countless parcels. All have to be sent and received. All as efficiently as possible. A huge challenge, for any postal services provider. A lot – a whole lot – depends on the last mile. Here, processes have to run smoothly, people have to choose how and where they want to receive their parcel. Here is where we provide you with optimum support – with parcel machine technology that works.
Interaction with the machine
Streamline your logistics processes with us. Let us set up your parcel machines and make them smart. We facilitate interaction between the machines, couriers and consumers, making life easier for all. Going to lots and lots of different front doors – many of which go unopened? Thanks to clear communication, for example using a touch screen, the courier can drop off the parcels in the machine. Staying home to wait for a parcel? From now on, consumers can pick up their parcels whenever suits them.
Technology: always and everywhere
Our technology goes further than just the machine. Thanks to our cloud software, you can zoom in on any particular machine online. You can see the current status of your network of parcel machines at all times, and intervene in processes in real time. The same software also provides control using an app, offering the consumer status messages, for example, and ensuring smooth completion of the delivery at the parcel machine. As with the rest of our software, we build this app ourselves. However, if you prefer to use your own app, we can facilitate instant interaction between your technology and ours using an API link.
Sustainable logistics
We don't make the machines ourselves at Last Mile Logistics. For this, we bring in expert partners, such as VDL. We do supply everything else. So you can really benefit from the very latest in parcels technology. Not only does this make your logistics more reliable, more flexible and a lot easier – it also enables you to make a contribution to sustainability.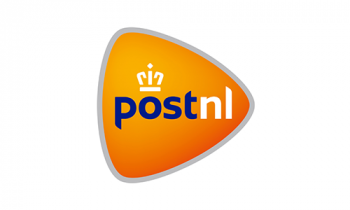 Postnl
For the biggest provider of postal services in the Netherlands, we have now provided the technology for 2,210 installed based lockers.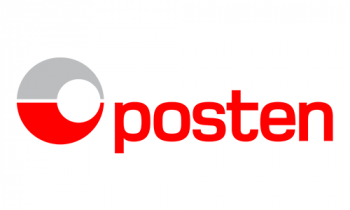 Posten
Norway's postal company is increasingly using parcel machine technology. We will soon be managing more than 300 lockers for this business.
Discover our solutions for providers of postal services.
Want to find out more about how we can support you?